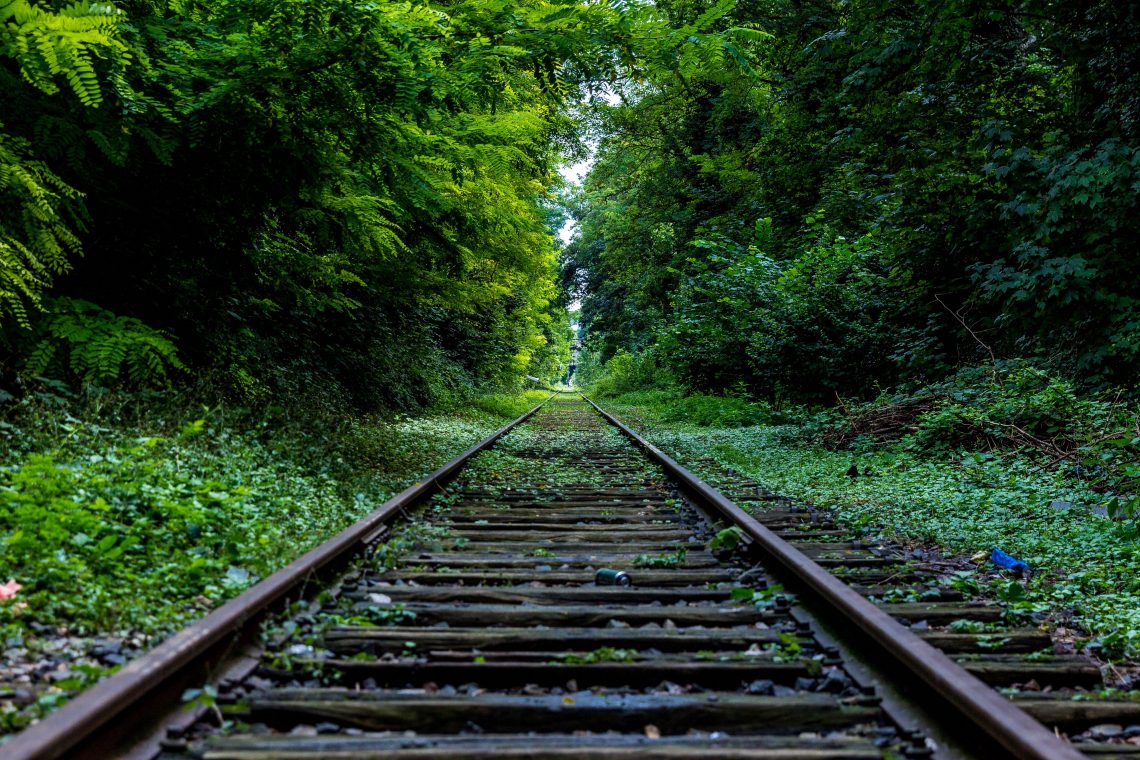 In Awe of Ghosteen
October 28, 2019
Until this month, I didn't pay much attention to Nick Cave.
I published this essay in Medium's Music Voices publication. Here's an excerpt:
I'm currently listening to Ghosteen by Nick Cave & the Bad Seeds. I've never been a big Nick Cave fan. I didn't dislike his music. I appreciated its mastery, but I didn't feel it. It seemed dark to me, not my preferred vibe.
Ghosteen, however, feels like a gateway back into his music. I first listened to this album two and a half weeks ago, and it's been on regular rotation since.
Here's the truth: If someone that I respect recommends a piece of music, I'll seek it out. If that endorsement comes from another musician whose work I admire, I will pay attention and pursue it. Twitter is handy in this way.
Time and place …..Often, what resonates with us is what we need.
It might be the time and place I'm in in the greater context of my life. Often, what resonates with us is what we need, or it's affected by our headspace. Music balances us out.
Read more in Music Voices.

You May Also Like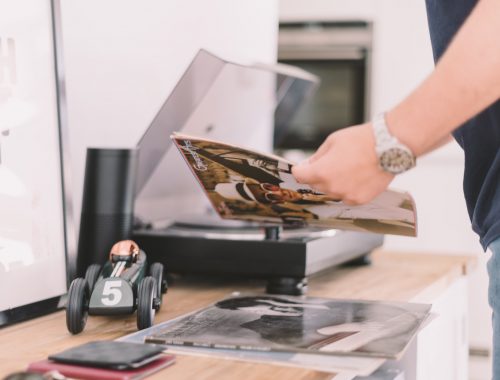 April 14, 2020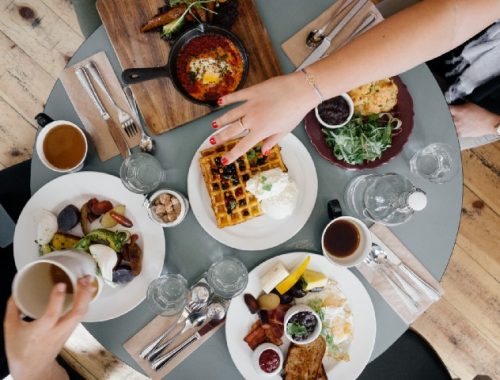 October 27, 2019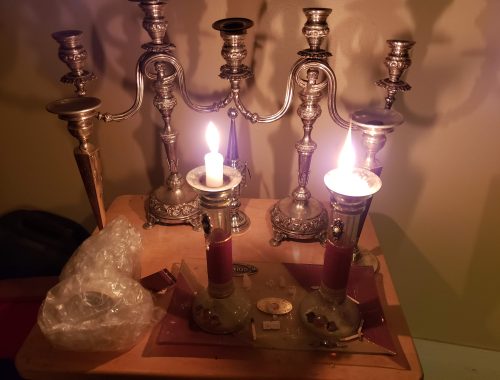 April 13, 2020