Counting the Omer and Making it Count.
April 22, 2022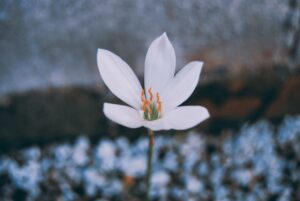 This morning, while listening to a conversation on Chutzpod! about the Jewish custom of Counting the Omer, I remembered a series that I wrote four years ago it. The posts aren't all together, so they're not easy to find to read as a series. To solve that, I've created a roundup.
I'm simultaneously putting this roundup here and on Medium, where I initially published the posts.
Post 1: Making it count: 7 weeks of reflection (April 3, 2018) – Writing this now, I looked for the newsletter from Hazon that I referred to in this post. I tend to keep emails forever, archived with labels, but I couldn't find it. So I searched their website, and, based on what I quoted in my piece, this blog post titled "Not just "Counting the Omer;" also making it count…" appears to be the same content in their newsletter.
Post 2: Making It Count: Loving-kindness (April 4, 2018). I included one of my favourite quotes of all time – and I don't mean the Yoda quote in that post. "chesed", with the guttural "ch". If you can gargle, you can say "chesed" and "challah".
Post 3: Making It Count: Discipline (April 10, 2018) – I find the lead photo striking. This post had an environmental perspective, likely influenced by Hazon's work and Earth Month. I'm typing this on Earth Day and skimming all of the posts. Although a lot has changed in me in the last four years, that post still resonates.
Post 4: Making It Count: Harmony & Compassion (April 17, 2018) – Freewriting, on Earth Day. Discussing "Kindness vs. compassion" and how the ego can be helpful or harmful. Some of this still resonates with me, some does not, but it's good stuff.
Post 5: Making It Count: Netzach, or Endurance (April 27, 2018) – After I posted this one, a Medium publication requested it, and subsequently, The Jewish Examiner published it. I often wish I had a relationship with real Jewish publications. My writing is good.
In Netzach, I quoted artist Micaela Ezra, who posts beautiful, insightful Jewish content on Instagram. She inspired what I wrote.  According to Ezra, "Netzach is your drive, your power and your endurance. The energy moving you forward. Your fire." She offered questions for reflection. I am interested to see where I was then and where I am now. I talked about running (I recently ran once but haven't made it routine yet this year) and my meditation streak.
Within the context of writing, I shared how I realized that I prefer quality over quantity because if I write and post daily only to check it off my to-do list, I'm not always writing something good. I said that I'd rather write (publicly) when I have something to say. Recently, I've noticed that I meditate but don't really meditate. In my journal yesterday, I asked, "Does it really count if I fall asleep to a meditation track?" I like seeing the streak, but if I'm not paying attention to the meditation, if I'm just doing a quick one to get it out of the way, am I benefitting? I guess the question is about the benefit.  Often, the action of discipline is the benefit, but I think you have to be conscious to practice discipline unless the action is an unconscious act itself – such as sleeping. Even then, the decision about sleep hygiene is made while awake.
Post 6: Making it count: Hod (May 3, 2018) – Reading it now, the following jumps out at me (quoted, not written by me): " Humility is modesty; it is recognizing how small you are which allows you to realize how large you can become. And that makes humility so formidable." Most of this still feels true and I still like a bonfire.
Post 7: Making it count: Yesod (May 11, 2018) – Yesod translates to foundation, as in the foundation upon which something is built. Bonding is the foundation of life. Yesod plays the role of collecting and balancing the different and opposing energies of two other attributes in the Kabbalistic Tree of Life.
There was one final week of Counting the Omer. I didn't write about it. 🤷🏽 Maybe this year.

You May Also Like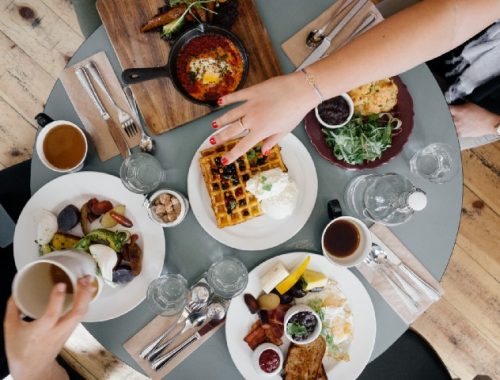 October 27, 2019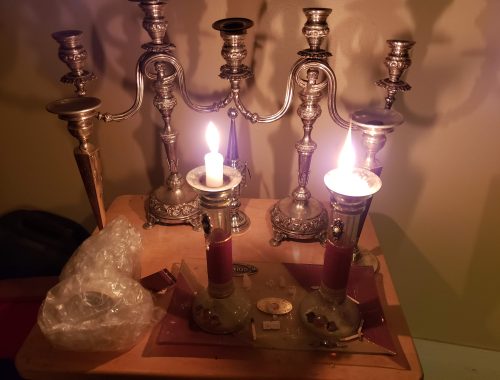 April 13, 2020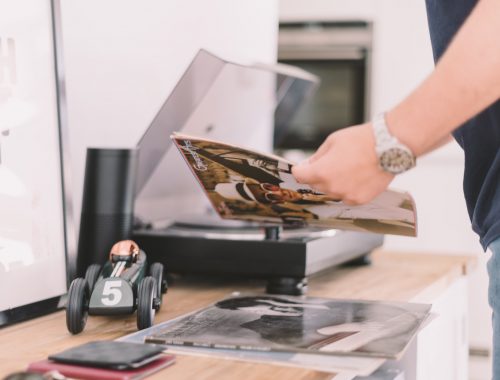 April 14, 2020