Welcome to the new Andrea Writes.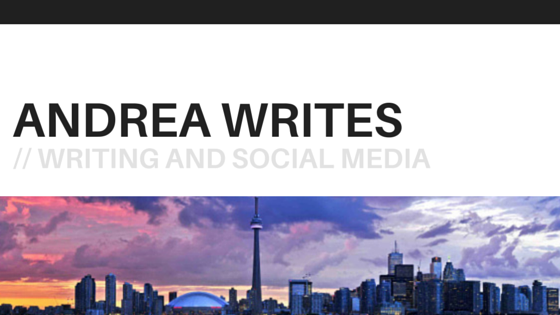 Andrea Writes, for writing, social media and web consulting. 
Finding Health & Wellness will launch in spring 2015 and be a resource to connect people with tele-summits, workshops, conferences, certification courses and other online educational events related to health and wellness. Not just a directory, it will be educational and inspirational.