Be Well
April 14, 2020
This came to me after a morning meditation on Tuesday, April 6:
---
Be well.
Guidance is available to you.
Be well.
Now's the Time to stop making excuses and create for the world.
Be well.
How are you eating? How are you sleeping? Are you getting outside?
Be well.
You've got this.
It's a new world order and you're okay.
Be well.
You May Also Like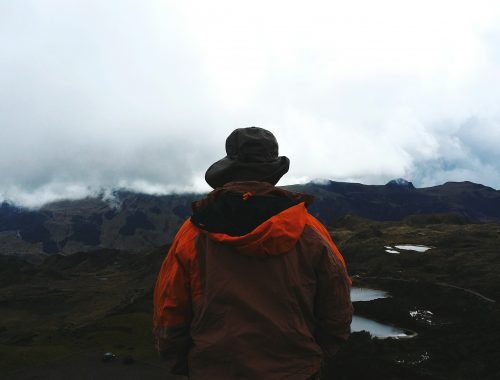 December 22, 2019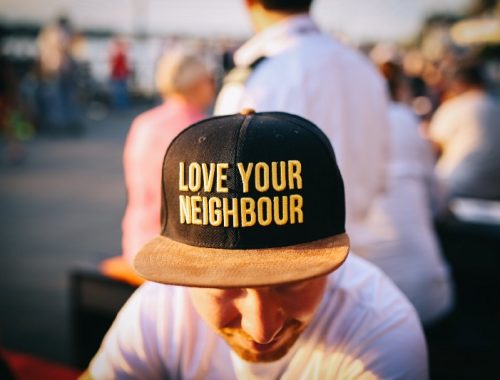 January 31, 2019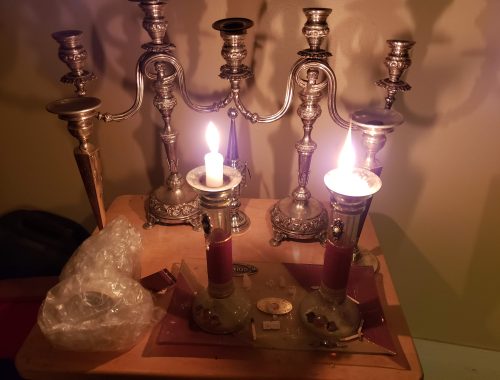 April 13, 2020